Palm Sunday Tornado 1965 - Alto Indiana Church audio
Audio recorded inside a church that was destroyed by the tornado.
As featured on
Vietnam veteran and retired Homeland Security worker, Ron Booth lived on West Taylor Street in Kokomo in 1965 and remembers seeing all the damage as he drove through town.
Best of Kokomo 2019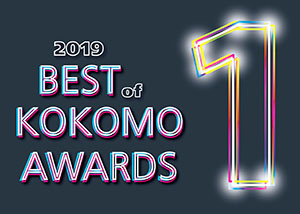 The votes have been counted. See who won Best of Kokomo 2019.