Humidity:

50%

Feels Like:

45°

Heat Index:

50°

Wind:

14 mph

Wind Chill:

45°
UV Index:

3 Moderate

Sunrise:

07:27:38 AM

Sunset:

06:29:01 PM

Dew Point:

32°

Visibility:

10 mi
Today
Partly cloudy. High 51F. Winds SW at 10 to 20 mph.
Tonight
Partly cloudy early followed by cloudy skies overnight. Low near 35F. Winds SSW at 5 to 10 mph.
Tomorrow
Rain showers in the morning will evolve into a more steady rain in the afternoon. High 42F. Winds SE at 10 to 15 mph. Chance of rain 90%. Rainfall near a quarter of an inch.
Best of Kokomo 2019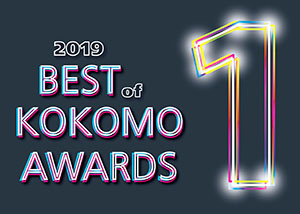 The votes have been counted. See who won Best of Kokomo 2019.